Greetings my retro friends! A couple of weeks ago, I joined the talented folks at Koryu Studios to work on Shotgun Samurai, our brand-new retro FPS. They are very talented individuals and I'm proud to be a member of their team. The concept artist has been busy pumping out some great artwork, as you can see in the images below.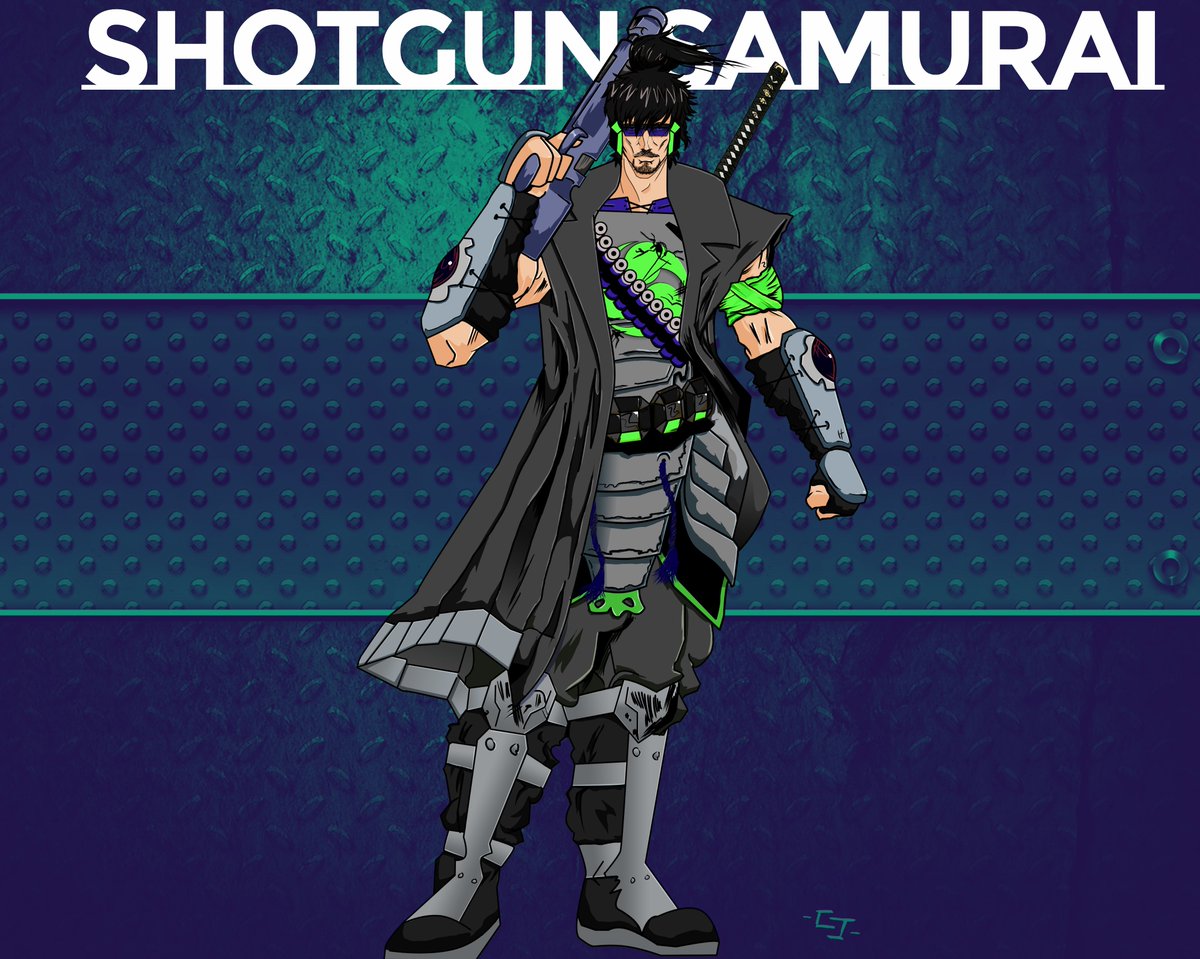 We're just starting out so it will take some time to get everything up and running but in the meantime, you can check out our Twitter account for some more artwork and join our Discord server to be kept up-to-date on further developments.
Things are looking very promising as we currently are discussing the style we will be using throughout our game. Work on the weapons has already begun and it won't take too long before I can start with building some stuff to show off during the yearly #blocktober event on Twitter.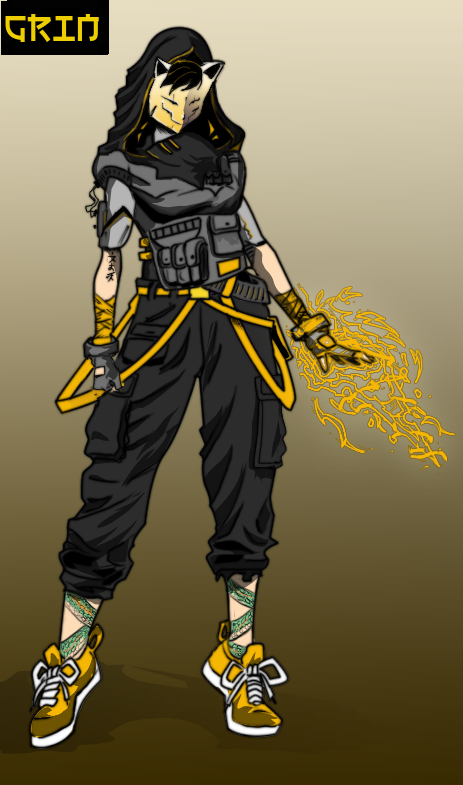 At the moment we are a 5-man team but everyone is working hard to get things done. You can expect some major updates in the near future. For the moment I can't discuss too much because we haven't decided everything yet but I will be live streaming my level design sessions on my Twitch account soon so you can have a peek at our very first actual game.